About Us
Jason Klinge Residential Construction is different than other home builders. Our difference is rooted in our core purpose: we work to transform the way you live. This means a relentless commitment to lead the way in home building innovation. It means blending unsurpassed workmanship and building materials into homes that are gorgeously designed, healthy for its occupants, and amazingly comfortable.

It also means creating a building process that's enjoyable for everyone who is involved. We continually strive to provide exceptional client service through ongoing communication and performance. From our project managers to our on-site clean-up crew, our team is fully engaged in our work. JKRC transforms the entire building experience into one of engagement, excitement, and enthusiasm.

Buster and Louie (photo below) keep a watchful eye on all goings-on in the office!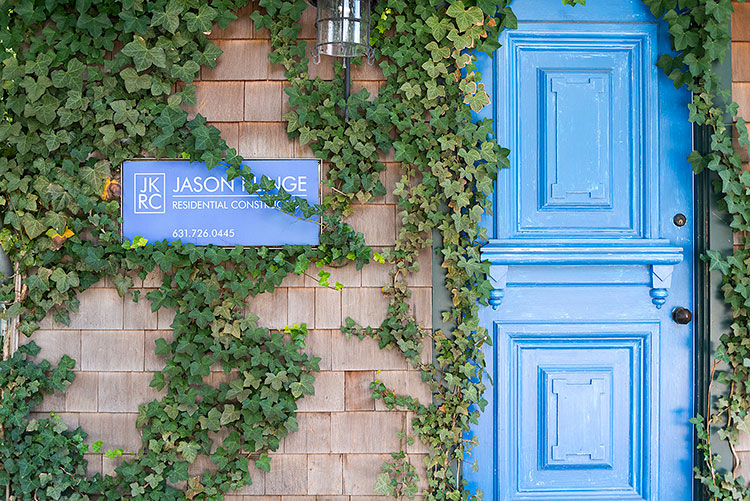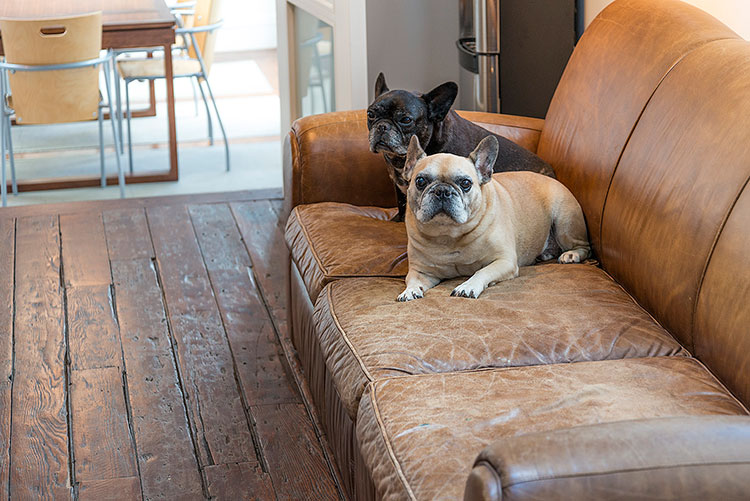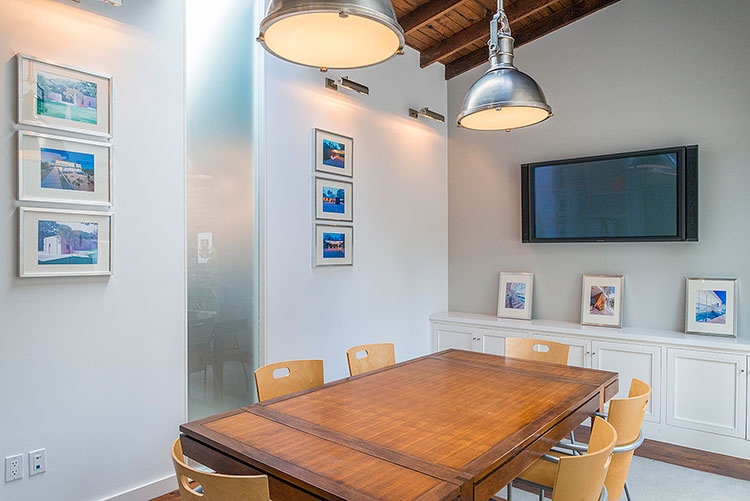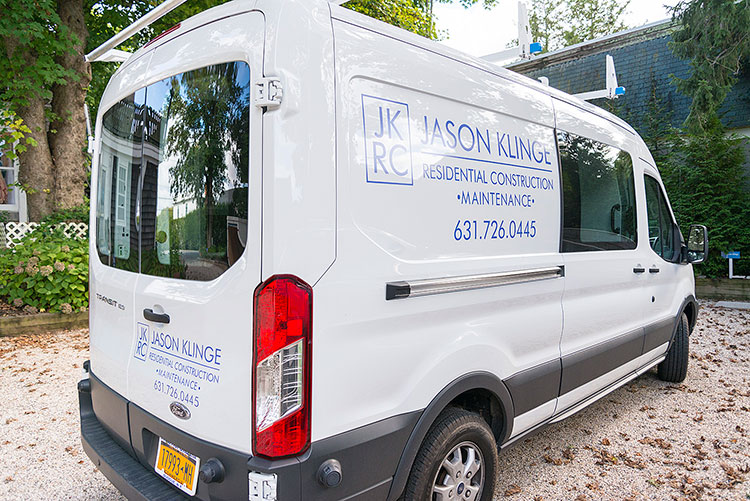 Contact Us
JKRC
720 Montauk Hwy
PO Box 177
Water Mill, NY 11976
T: 631.283.8527
F: 631.283.8528