#OpenForBusiness
— The craft and art of fine custom home building: Expertise in construction, architecture and design come together to build your most ambitious projects. Our passion is realizing your vision.
Jason Klinge Residential Construction is different from other home builders. Our difference is rooted in our core purpose: we work to transform the way you live. This means a relentless commitment to lead the way in home building innovation. It means blending unsurpassed workmanship and building materials into homes that are gorgeously designed, healthy for its occupants, and amazingly comfortable. It also means creating a building process that's enjoyable for everyone who is involved. We continually strive to provide exceptional client service through ongoing communication and performance. From our project managers to our on-site clean-up crew, our team is fully engaged in our work. JKRC transforms the entire building experience into one of engagement, excitement, and enthusiasm.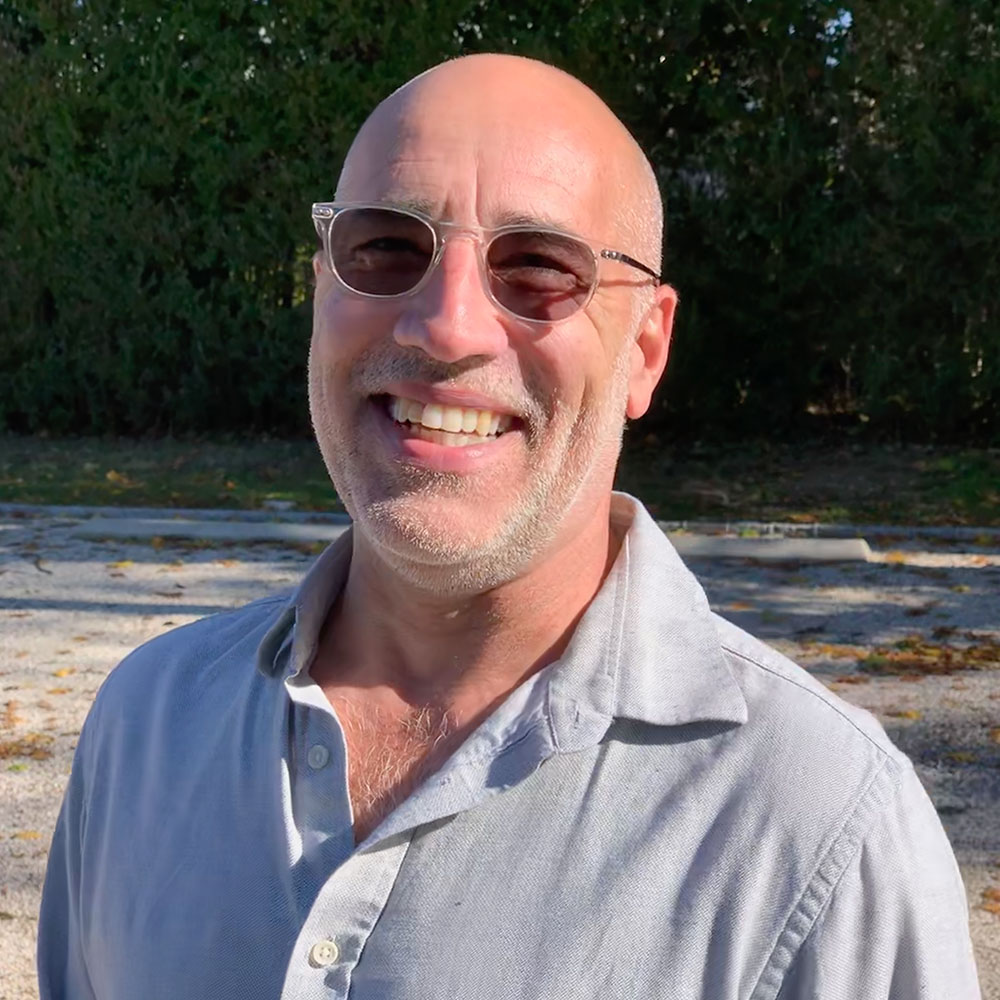 Jason Klinge
Jason has always had an eye for design and a passion for building. He grew up in the construction business alongside his father. After high school, he began a career framing houses by day and taking architectural drafting courses in the evenings. This led to his first business, a wood shop where he honed his skills in the finer details of woodworking, designing and building custom furniture, cabinetry and art pieces. With demand from an increasing clientele and expanding his skills into larger projects, he established JKRC in 2002. Since then, he has collaborated with accomplished architects and designers on many unique and challenging projects that attest to his passion for the craft and art of custom building.